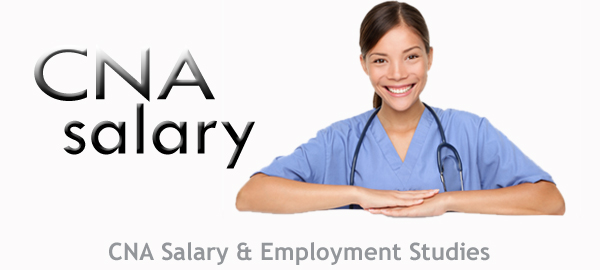 CNAs and other types of nurses are the single fastest growing career opportunity in the country. Working as a nurse provides excellent salaries, good benefits, a challenging work environment, and the opportunity to make a difference in thousands of lives within your community.
Here at CNAclasses.org, we have compiled a series of brief studies on CNA salary trends, future employment trends and opportunities, the impact of the Patient Protection and Affordable Care Act on future prospects, and a wealth of additional valuable information for those seeking to learn more about nursing. Please join our community and take advantage of our expertise, and see if nursing is the right career for you!
Search for CNA Classes in Your Area
Request Information Regarding CNA Classes, Medical Assistant Programs, and LPN Programs in your area by entering your zip code below.